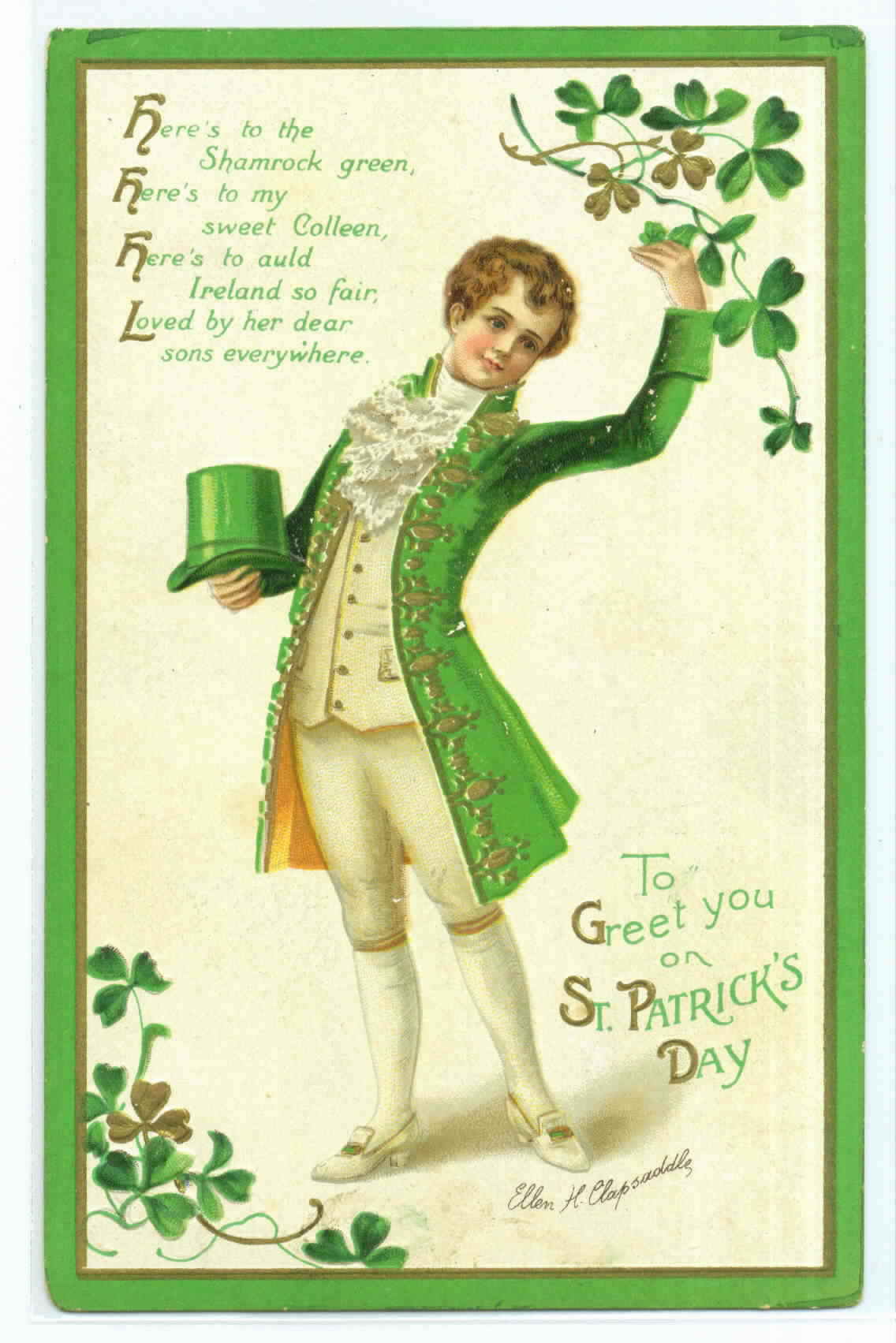 25% OFF WITH COUPON CODE LUCKY2014!
See below for details!
March is our lucky month here at Spellmaker! In addition to our free rituals to Sobo, the lwa of power, wealth, and security, we are offering an awesome discount! Let us help you with magickal and spiritual needs that are easy to use, safe, and always in your best interest. We are currently offering 25% OFF almost everything on the website!
This discount is IN ADDITION to any price that is already marked down! You will get the 25% off plus the marked down price! Just type the coupon code LUCKY2014 in the "discount code" box when you checkout, click the button next to the box, and 25% will be taken off all eligible sale items automatically.*
Additionally, we are featuring FREE SHIPPING on orders over $25.00 (USA orders only)!

Also, look for purchases that entitle you to a FREE READING with Mambo Sam!

*Not all items are available for the discount. However, most are! Coupon codes and discount certificates may not be combined for this special offer.
Please use the menu below to navigate the website! Just scroll your mouse across the menu to open it up.