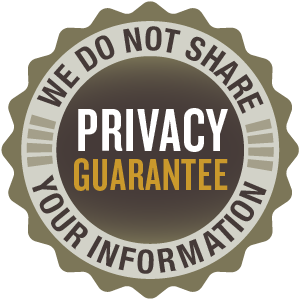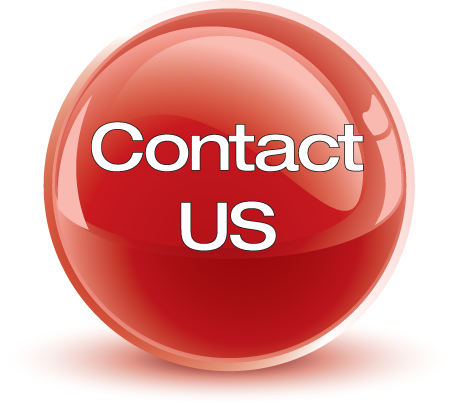 Call us: 505-962-2525
Text us: 505-309-0404
Email us: customerservice@spellmaker.com


Need a free consultation to discuss your love spell (or other) case? Please email us by clicking here to send email!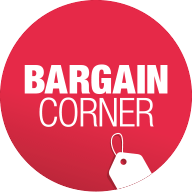 Bargain spells done for you!

Sheer Goddess
P.O. Box 2370
Los Lunas,NM,USA, 87031

Please note: We do not have a walk-in retail facility.
We are not able to sell anything to you other than online
or by mail order due to insurance regulations.

Email Customer Service: customerservice@spellmaker.com

Email Technical Support: techsupport@spellmaker.com

Need a Caseworker to Help You? Email mycase@spellmaker.com
Join us on our free, fun, and informative Forum!

VISIT US ON OUR SOCIAL MEDIA SITES!


Mambo Sam's Personal Facebook Page


The Spellmaker Facebook Page
PRIVACY POLICY: www.spellmaker.com, The Voodoo Boutique, Sheer Goddess and all related subsidiaries do NOT collect, sell, or use your information for any reason other than the conduction of normal business. We only use your information in the way that you allow it and only when you have specifically allowed for it, such as opting in for things like our newsletters. Your information is never shared with outside parties for any reason whatsoever. Our work and the usage of our services is extremely confidential in nature. Your privacy will always be respected and protected.
Copyright © 1995-present, Samantha and Matthew Corfield, The Voodoo Boutique ®.


Usage of this website constitutes an agreement to our Terms of Service.