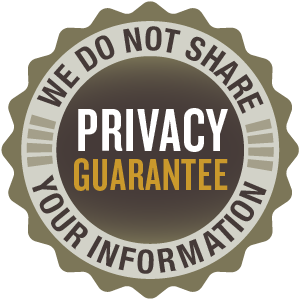 Contact Spellmaker - The Voodoo Boutique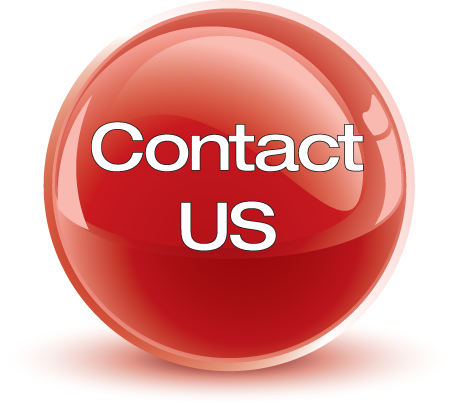 Thank you for your interest in making contact with us! Please see below for our different contact options!




PRIVACY POLICY: www.spellmaker.com, The Voodoo Boutique, Sheer Goddess and all related subsidiaries do NOT collect, sell, or use your information for any reason other than the conduction of normal business. We only use your information in the way that you allow it and only when you have specifically allowed for it, such as opting in for things like our newsletters. Your information is never shared with outside parties for any reason whatsoever. Our work and the usage of our services is extremely confidential in nature. Your privacy will always be respected and protected.
Usage of this website and/or Spellmaker Products and Services constitutes an agreement to our Terms of Service.

Copyright © 1996-present, Matthew and Samantha Corfield, The Voodoo Boutique ®.


This page is for and in honor of Papa LaBas, Alegba LaGrille™.