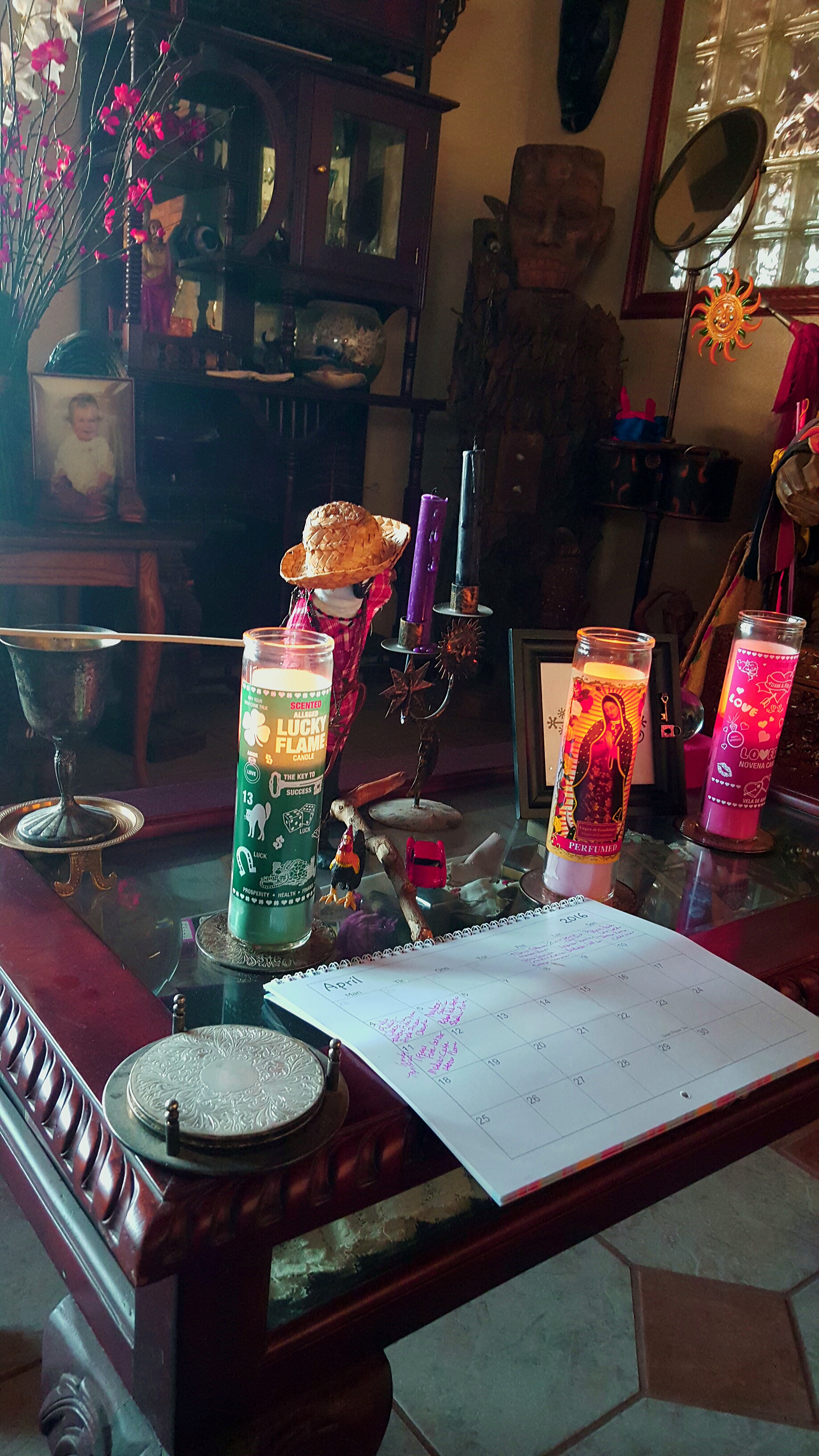 Thank you for your interest in our budget-friendly spells! Below are our 3-day spell castings, done for you by Mambo Samantha Corfield, for a variety of situations. Sometimes you just need a little bit of a magickal boost because things just are not that complicated! If your situation is complicated or difficult, these spells may have limited results, BUT sometimes they are all you need. These spells use an authentic mix of New Orleans Voodoo and New Orleans Witchcraft energy (Mambo's family traditions) into a situation that may be annoying, troubling, or just needs a boost. These spells may also be considered "adjunct work" if you are having other work done by us.

Each spell takes 3 days, is done by Mambo Sam, and does not require you to send in any materials to us. However, please be sure you are specific on the form below about what you want. It is also very important that you use a good, working email address or you will not receive your notifications. Spells are started within 48 hours after purchase. After about 4-7 days, you will receive notification that your spell has been completed. If you have any questions about the spells, please contact us at customerservice@spellmaker.com.




Begin by choosing your spell below! All spells are $24.99.