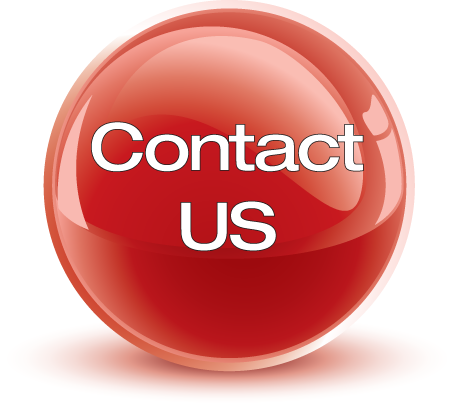 Call us: 505-962-2525
TEXT us: 505-388-4292
Email us: customerservice@spellmaker.com
Whatsapp Users: 505-388-4292 (Spellmaker)



Welcome to Spellmaker!
Compassionate regard for our clients' magickal needs since 1995.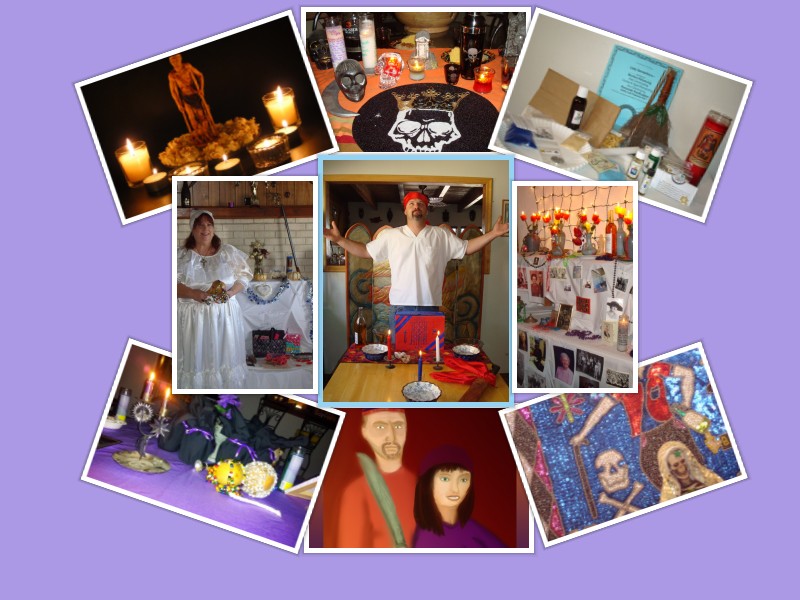 Currently we are featuring FREE SHIPPING on orders over $25.00 (USA orders only)!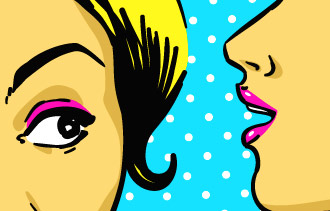 Psssst!! Use sale code LEAVES2014 to take 25% off your order at checkout!!!
Join us on our free, fun, and informative Forum!


Whatsapp users contact us by username Spellmaker (505-388-4292)
Smartphone users, please scan this QR code for the Spellmaker Mobile Site!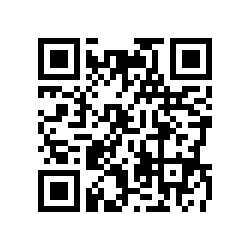 Sheer Goddess
PO Box 2370
Los Lunas, NM, USA, 87031
505-962-2525 (Monday-Thursday, 11am-4pm EST)
Email:customerservice@spellmaker.com
We are PayPal verified (to check our verification, please click on the PayPal seal below).
This does NOT mean you have to pay by PayPal.


Copyright © 1995-present, Samantha and Matthew Corfield, The Voodoo Boutique ®.

Usage of this website constitutes an agreement to our Terms of Service.