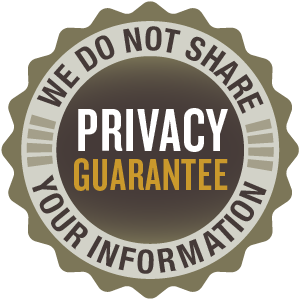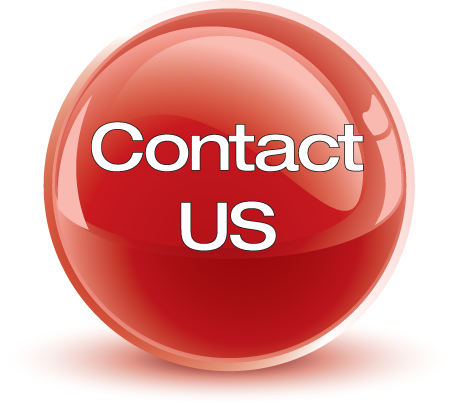 Call us: 505-962-2525
Text us: 505-309-0404
Email us: customerservice@spellmaker.com


Need a free consultation to discuss your love spell (or other) case? Please email us by clicking here to send email!

WHAT IS VOODOO?

Please note that this text refers to Haitian Voodoo. In the upcoming weeks I will be adding information about What is New Orleans Voodoo?
Although many explanations, false and true, have been offered throughout the ages concerning voodoo, it is first and foremost a religion...one of two official religions of Haiti, having its origins in Africa, and a religion* still practiced throughout many parts of the world.
A typical voodoo ceremony has two main parts. First come the rites of entry; a parade of the oufo's flags; greetings to the sacred objects, including the drums; the rites of orientation of the sacred objects toward the four cardinal points to define the sacred space; and finally the invocations of the different lwa, preceded by long Catholic prayers and the litanies of the saints. The air gradually warms from the dancing of the initiated to the rhythms of the drum around the poteau-mitan.
The who participate in the ceremony need to eat to recover their strength, the better to grant favors to their servants.
The second part of the ceremony features the sacrifice, known as the manje-lwa. The ceremony is often directed by one or many worshipers who get together to buy the animals--goat, sheep, bull, or chicken--preferred by the lwa from whom special favors are desired. Prepared dishes, such as grilled corn and cake, and spirits are left on the foot of the poteau-mitan, along with animals adorned with the colors of the lwa to which they are being sacrificed.
Reprinted from Voodoo-Search for the Spirit--Laennec Hurbon