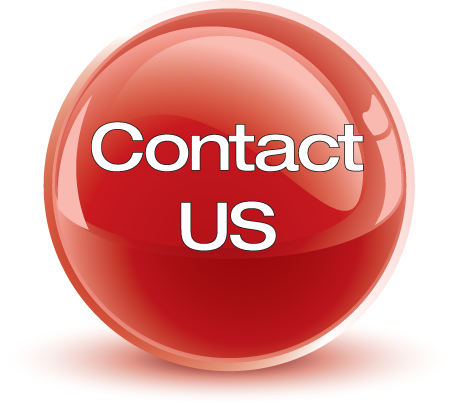 Call us: 505-962-2525
TEXT us: 505-388-4292
Email us: customerservice@spellmaker.com
Whatsapp Users: 505-388-4292 (Spellmaker)

Need a free consultation to discuss your love spell (or other) case? Please email us by clicking here to send email!
Hoodoo Voodoo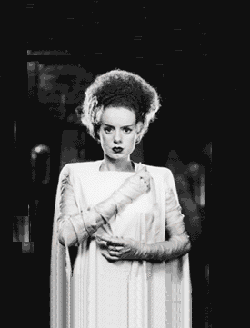 Who do Voodoo?
You do Voodoo.
That is, IF you have one of

Rev. Samantha Corfield's CREOLE VOODOO™ Spell Kits.

This fine young debutante quite deliciously recommends them.











Return to Free Stuff page.