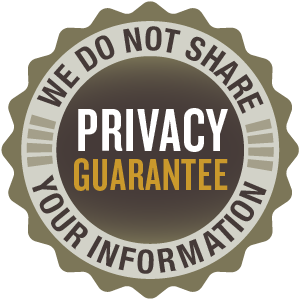 PLEASE READ THIS CAREFULLY: You are using this form to order a Deluxe Voodoo Doll Service done FOR you by Mambo Sam (NO kit will be sent to you).
A minimum of 9 full ritual sessions are done on your behalf with the voodoo doll, though usually more sessions are done to help improve chances of success. Mambo decides as she goes along if she thinks you need more than 9 sessions.
You can expect your service to take about 27 days - maybe more.
You can choose to have the doll sent to you after the work is completed or she will ritually dispose of it for you (free in the USA/International Customers contact us for shipping amount).
You will receive a picture of your doll ritual set up at some point in the work. Mambo doesn't have a particular time that she does this, but you will receive pictures.
Once you order here, you don't need to do anything else nor do you need to send anything in.
You will be contacted by email personally about your doll service.
Please order only 1 doll service per transaction. Thank you!
No sales nor discount codes apply to Voodoo Doll Service transactions.
PRIVACY POLICY: www.spellmaker.com, The Voodoo Boutique, Sheer Goddess and all related subsidiaries do NOT collect, sell, or use your information for any reason other than the conduction of normal business. We only use your information in the way that you allow it and only when you have specifically allowed for it, such as opting in for things like our newsletters. Your information is never shared with outside parties for any reason whatsoever. Our work and the usage of our services is extremely confidential in nature. Your privacy will always be respected and protected.