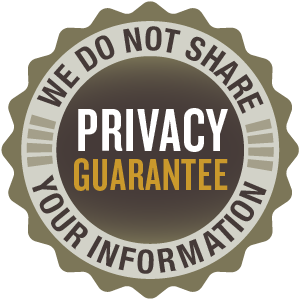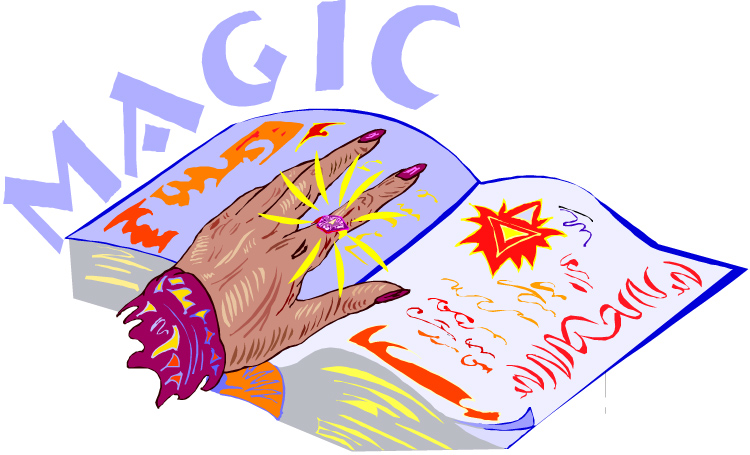 SPELLMAKER.COM PRODUCT AND SERVICE CATALOG PAGE
Just a few tips before your view our new interactive catalog! This new catalog contains links back to the website! Please see below for further information!

Please remember that the catalog prices are our usual retail prices and do NOT reflect our sales that we generally have going on. A;ways check the online prices!
To get the latest prices just use the online shopping cart! Put any item(s)you desire into your cart using the Add to Cart button next to items. Then the cart will show you the current price of that item. The cart is very interactive, you can remove or add items at any time before you decide to check out.
The index portion of the catalog has clickable links!
To toggle back and forth between the catalog and the website, just use your browser's back button.
Depending on your browser,the online viewing of the catalog may look like the pages are out of order. This is because if you want to print it out, and you have two-sided printing capabilities on your printer, you can then fold it in the middle, staple it, and have your own paper catalog! Just scroll around and it will start to make sense when you view it online. :-)

CLICK HERE TO VIEW THE SPELLMAKER.COM CATALOG!

Happy shopping!
Please remember, if you have any questions,
please write to us at customerservice@spellmaker.com.
We look forward to serving you!
Copyright © 1995-present, Samantha and Matthew Corfield, The Voodoo Boutique ®.


Usage of this website constitutes an agreement to our Terms of Service.



PRIVACY POLICY: www.spellmaker.com, The Voodoo Boutique, Sheer Goddess and all related subsidiaries do NOT collect, sell, or use your information for any reason other than the conduction of normal business. We only use your information in the way that you allow it and only when you have specifically allowed for it, such as opting in for things like our newsletters. Your information is never shared with outside parties for any reason whatsoever. Our work and the usage of our services is extremely confidential in nature. Your privacy will always be respected and protected.