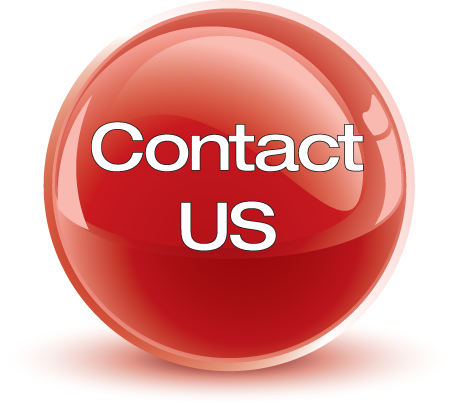 Call us: 505-962-2525
Email us: customerservice@spellmaker.com


Need a free consultation to discuss your love spell (or other) case? Please email us by clicking here to send email!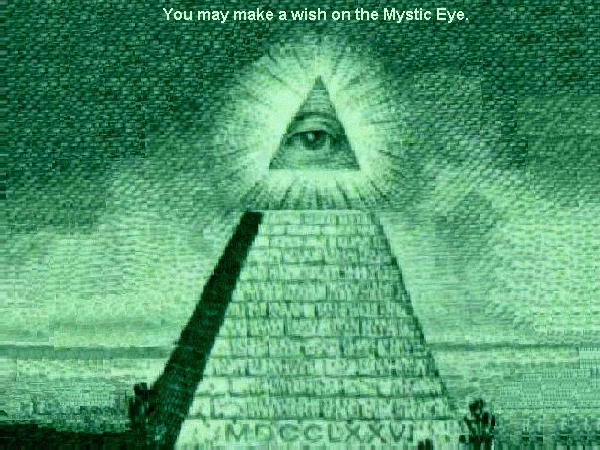 Copyright © 1995-present, Samantha and Matthew Corfield, The Voodoo Boutique ®.


Usage of this website constitutes an agreement to our Terms of Service.